What will I learn in this masterclass?
In this masterclass, you will learn how to answer the following questions:
Where do I start with people analytics?
What are the most important questions to ask when choosing my HR tools and setting the foundation for HR data analyses?
What are the key prerequisites for making sense out of my data?
What are potential

(legal or technical)

limitations, and how do I overcome them?
This masterclass is part 2 of the People Analytics Masterclass Series.
Enroll to access the complete 8-part Series and get your Certificate of Completion.


Your Instructor

Mladen Radovic is an engineer who wandered into the world of HR and found his place in the field of People Systems and Analytics.
Working for European unicorns Infobip, GetYourGuide and Bitpanda gave him the unique opportunity to see first hand what setting up the HR tech stack from scratch looks like in fast growing companies. He is currently focused on building the People Systems and Analytics function at Bitpanda - an exciting fintech unicorn based out of Vienna.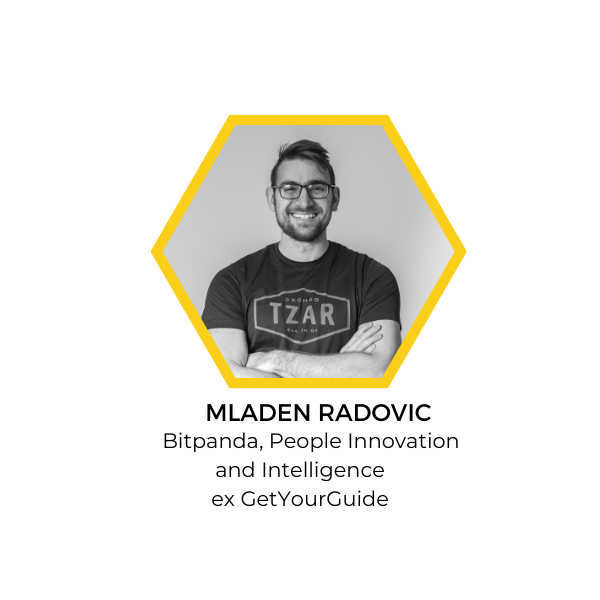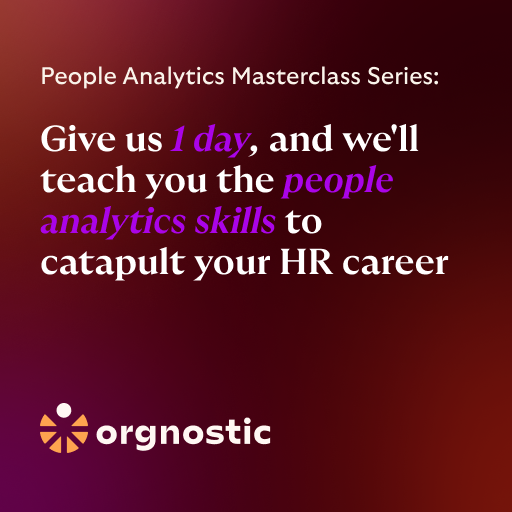 Time: Whatever time best fits your schedule. There are 8 1-hour sessions with accompanying quizzes that take ~10 minutes to complete. 
How: Eight 60 min videos covering the most important people analytics topics
Price: FREE (courtesy of Orgnostic)


In just 8 hours – 60 min per week – we will show you how to set up people analytics and prepare data-driven HR strategies your stakeholders can't ignore.

Your instructors? Current and former CHROs and people ops execs from companies like Facebook, Uber, Instacart, and Lattice.

Learn more about the entire series


How easier would your job be
 if you could justify every HR decision 
with hard data?
Frequently Asked Questions


Is it too late to join?
No, you can join this series whenever you'd like.
Why is this course offered free of charge?
The People Analytics Masterclass is brought to you by Orgnostic – the people analytics platform for strategic HR leaders. We've created this course because we're on a mission to democratize people analytics and make data-informed HR practices readily-available to any organization that cares about its people.
Will I get a certificate after the course?
Certification is currently closed, however we plan to soon reopen it. You will then receive a certificate regardless of when you finished the course.

Do I need to watch all the sessions?
Yes, you need to watch all the sessions and pass all the quizzes in order to get the certificate.



Do you offer HRCI credits?
We currently don't offer HRCI credits, but attendees can self report the class to receive recertification credit.

Have more questions?
Contact us at [email protected].